After being put forward by our local store manager to go through the nominations process we can proudly announce that WE WON and are now Sainsbury's Local Charity of the Year!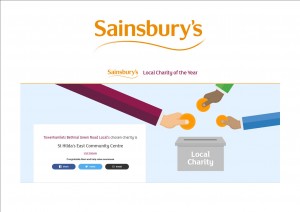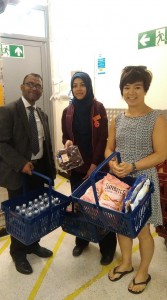 This is a fantastic achievement and I would like to thank everyone who voted and made this possible.
All staff at our local Sainsbury's branch have been so supportive and we have already met to make plans for the year.
-Collecting treats for our film screening fundraising event-
Thank you all again and we will keep you updated with any developments.